Sometimes all it takes is a little inspiration to get our next adventure started, whether it's hitting the road, camping for the first time, or planning a national park adventure. We've found 31 great outdoors quotes and captions that are perfect motivations for another outdoorsy day.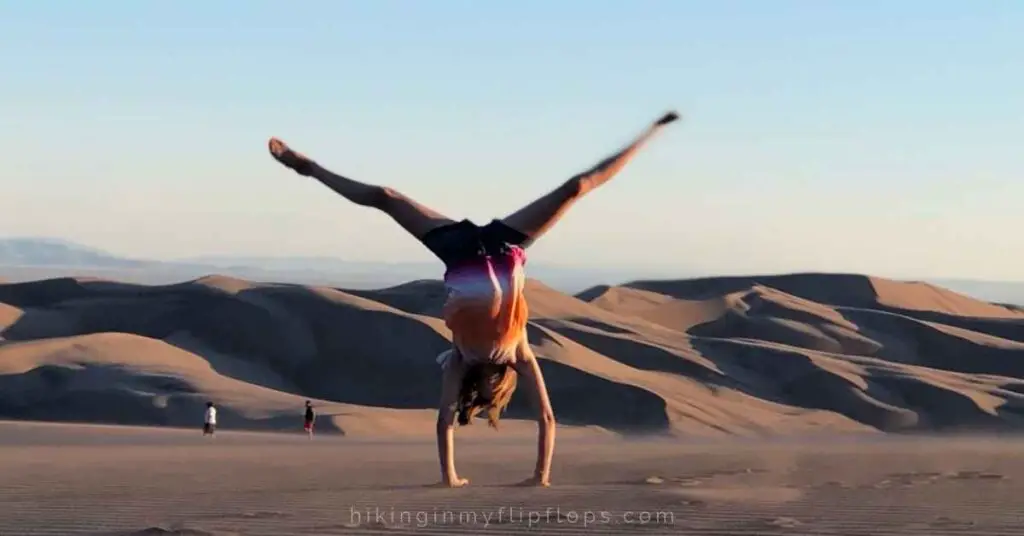 1. "I could never resist the call of the trail"
— Buffalo Bill
2. "Adopt the pace of nature. Her secret is patience."
— Ralph Waldo Emerson, American essayist and philosopher
3. "Of all the paths you take in life, make sure a few of them are dirt."
— John Muir, advocate of US forest conservation
4. "I go to nature to be soothed and healed, and to have my sense put in tune once more"
— John Burroughs, American Naturalist and Nature Essayist
5. "As human beings, we have an innate need to explore, to see what's around the corner"
— Jimmy Chin, National Geographic photographer
Related Reading: 85 Awesome and Unusual Things to Do In Colorado
6. "Live in the sunshine, swim in the sea, drink the wild air."
— Ralph Waldo Emerson
7. "Not all who wander are lost."
— J.R.R. Tolkien, English author of The Lord of the Rings
8. "And into the forest I go, to lose my mind and find my soul,"
— John Muir
9. "The antidote to exhaustion isn't rest. It's nature."
— Shikoba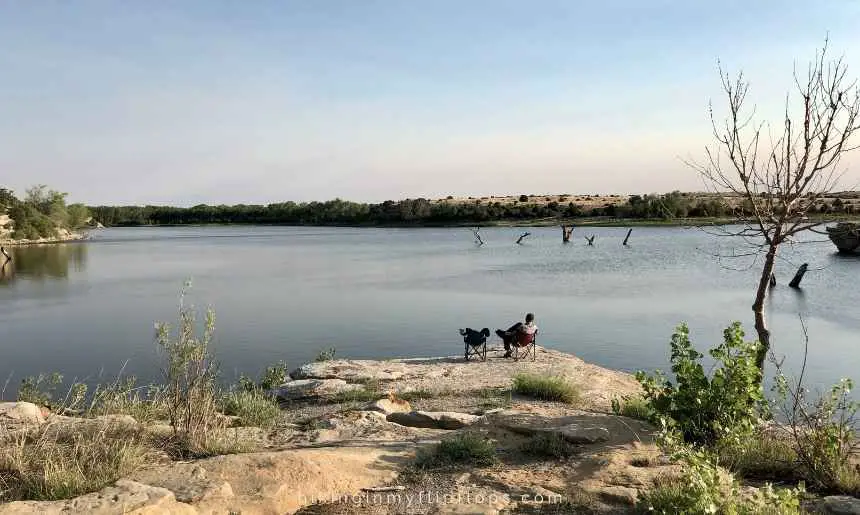 10. "Anywhere is within walking distance if you have the time"
— Steven Wright, American comedian, writer, and actor
11. "We need the tonic of wildness
… At the same time that we are earnest to explore and learn all things, we require that all things be mysterious and unexplorable, that land and sea be indefinitely wild, unsurveyed and unfathomed by us because unfathomable. We can never have enough of nature."
— Henry David Thoreau, American philosopher and environmental scientist
12. "We must take adventures in order to know where we truly belong."
— Sue Fitzmaurice, author
13. "The best thing one can do when it's raining is to let it rain."
— Henry Longfellow, American poet and educator
14. "Jobs fill pockets, adventures fill your soul."
— Jaime Lyn Beatty, American actress and singer
Related Reading: Get Outside! 27 of the Best Outdoor Activities to Inspire Families to Get Outside More
15. "We don't stop hiking because we grow old. We grow old because we stop hiking."
— Finis Mitchell, American mountaineer and forester
16. "Look deep into nature and you will understand everything better."
— Albert Einstein, physicist
17. "If we were meant to stay in one place we'd have roots instead of feet."
— Rachel Wolchin
18. "A bad day camping is still better than a good day working"
— Unknown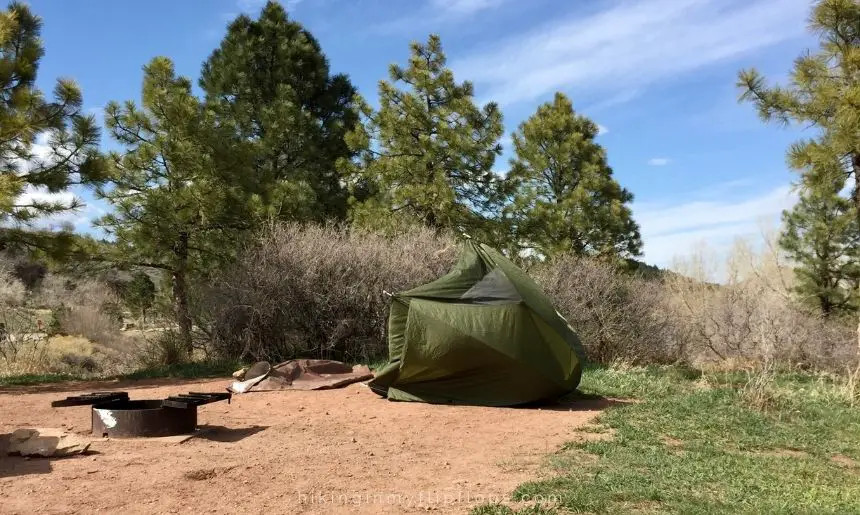 19. "There is no WiFi in the forest but you will find a better connection."
— Unknown
20. "Wherever you go becomes a part of you somehow."
— Anita Desai, Indian novelist
21. "In the spring, at the end of the day, you should smell like dirt."
— Margaret Atwood, Canadian writer
22. "Nature is pleased with simplicity. And nature is no dummy."
— Issac Newton, English physicist and mathematician
23. "Leave the roads; take the trails."
— Pythagoras
24. "Being able to smell the fresh air and disconnect from the news and your phone – there's nothing like it."
— Jason Ward, American naturalist, birder, and activist
25. "Study nature, love nature, stay close to nature. It will never fail you."
— Frank Lloyd Wright, American architect
You Might Also Like: Mt Rushmore Road Trip: How to Plan a Trip to South Dakota
26. "Time spent amongst trees is never wasted time."
— Katrina Mayer, author
27. "In all things of nature there is something of the marvelous."
— Aristotle, ancient Greek philosopher and scientist
28. "Life is not measured by the number of breaths we take, but by the moments that take our breath away."
— Maya Angelou, American poet and civil rights activist
29. "Knowing what you don't want is all you need to start the adventure of a lifetime."
— AJ Leon, humanitarian and social investor
30. "By discovering nature, you discover yourself."
— Maxime Lagacé, Canadian professional ice hockey player
31. "Forget not that the earth delights to feel your bare feet and the winds long to play with your hair."
— Khalil Gibran, Lebanon born writer and artist
---
Click below to save these great outdoors quotes on Pinterest!